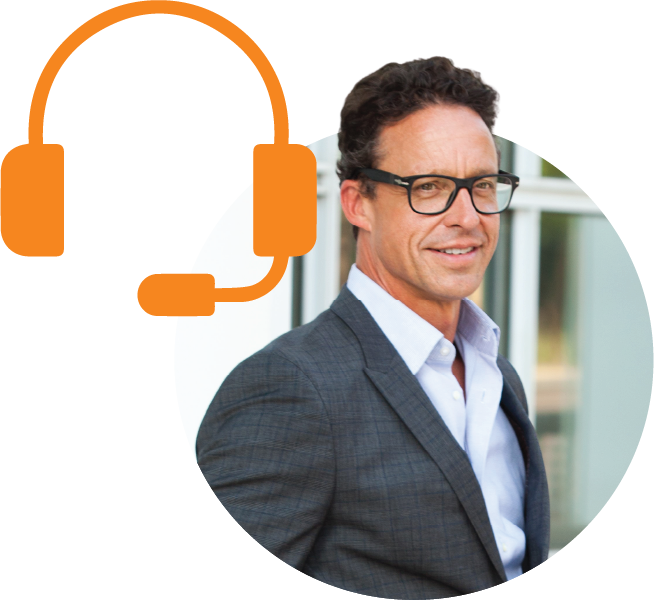 Kevin Ray is a fixture of the sports broadcasting landscape with over 30 years of on-air broadcast experience. His work has earned him a reputation as one of the top broadcasters in the nation. His voice is strong, engaging and resolute. Kevin's superior knowledge of the game and the business of sports is unmatched.
Kevin's resume includes play by play responsibilities with Compass Media Networks for the Dallas Cowboys NFL franchise. Kevin is also the TV play-by-play announcer for Phoenix Suns. Kevin has done play by play and sideline reporting for Turner Sports (TNT/NBA-TV) and also hosted the pregame/postgame shows for the Sun's on Bally Sports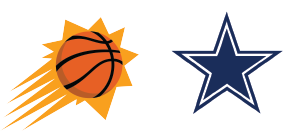 With 25 years of voiceover experience, Kevin has been helping brands promote their products on both TV and radio. Kevin has over six (6) years of professional modeling and acting experience. He is currently signed with the Ford/Robert Black Agency. (Yes, that's him in a TV commercial with "The Big Hurt").
From promotional/endorsement opportunities to public speaking and emceeing, Kevin Ray has the professional expertise you need for your next campaign or event!
25+ years of Voiceover experience
20+ years as a TV & Radio Host
20+ years of Play-by-Play Sports Announcer experience
6+ years of Acting and Modeling experience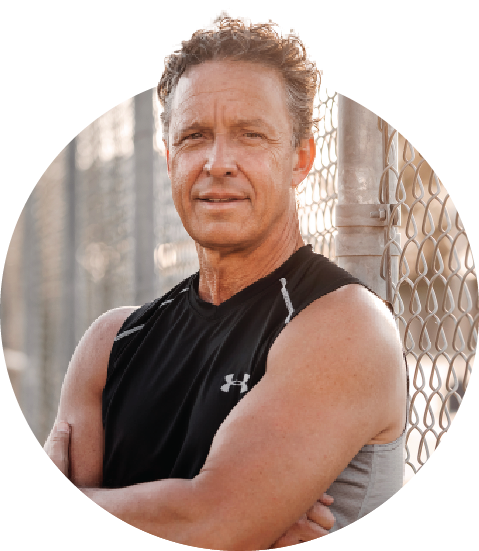 Kevin Ray was born Shawnee Mission, Kansas and raised in Adrian, Missouri which is a suburb of Kansas City. He attended college at Pittsburg State University.
Like many successful broadcasters, Kevin is multifaceted when it comes to his work experience. Beyond his extensive career as a play by play announcer, Kevin has served as a radio talk show host, a sports anchor, a reporter, and program director.
Kevin lives in Glendale, Arizona and is the proud father of three children: Devon, Zachary and Alexandra.
Kevin is an intelligent and hard working broadcaster, with great understanding for the passionate sports fan, the athletic endeavor, as well as the business aspects of sports marketing. Kevin delivers quality and does business with honesty and heart."
CEO & President, Aruba Hotel & Tourism Association
I knew Kevin back in the '90's when he was building a great reputation as a hard-working and talented sportscaster. He's gotten to the top the right way, taking whatever came his way early on and making each gig into something special. He also understands the business side of the industry. Oh, and he's as nice as they come."